Over $10 billion in
development land
sales in Australia.
We have sold more development land than any other agent in Australia.
B&S Land was established in 1999 as a specialist greenfield agency to advise owners on how to optimize the value for their land.
"We looked at the existing model and decided that there were too many agents offering conflicted advice. It was important to us, and for the future of the business, that we were acting only for the seller with one aim, which was how to achieve the highest and best possible price."
After 20 years of specializing in this field, we are proud to be considered the market leader and take pride in our long-term relationships and industry specific database.
As trusted advisers to the government, public and private sector, we manage every step of the process to ensure the optimum outcome for our clients and complete transparency around the transaction.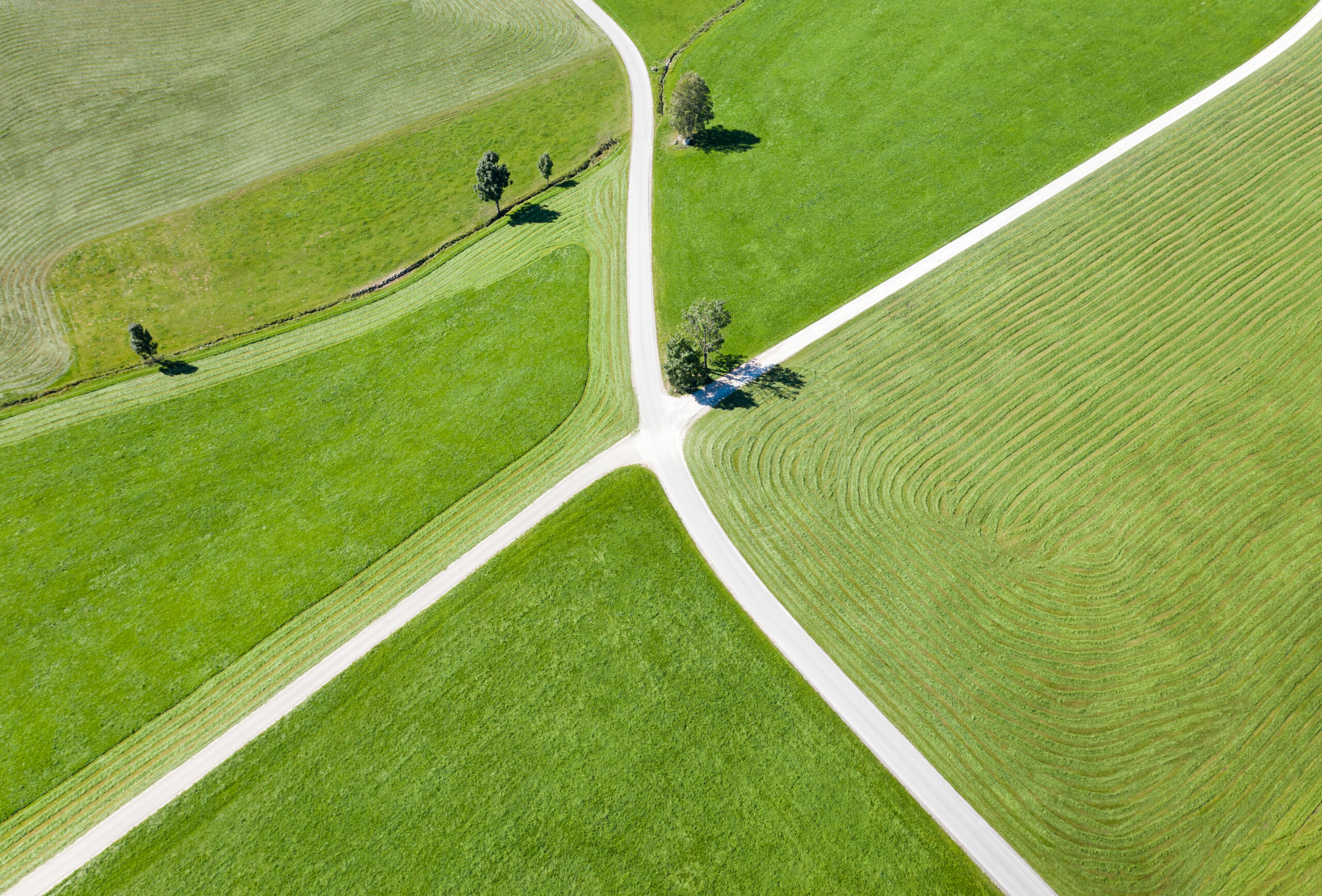 Featured properties for sale:
Featured properties sold:
---
7.68 Ha

---
Expressions Of Interest
SOLD
---
35.2 Ha

---
sale
SOLD
The industry leader
for the past 20 years